Hospitality Learning Resource Center
Library And Reading Room
Our library houses some of the finest collections of Culinary Books and course specific books, culinary history books, books on Sociology and Anthropology of Gastronomy, Food and Nutrition, food related periodicals, journals, newspapers, hygiene and sanitation training CDs & DVDs, etc.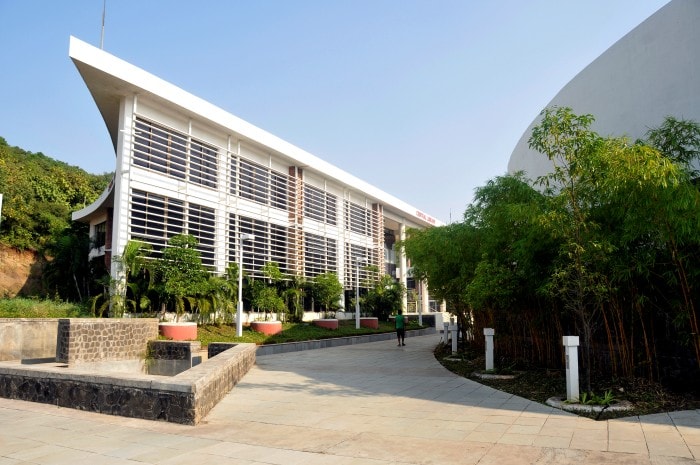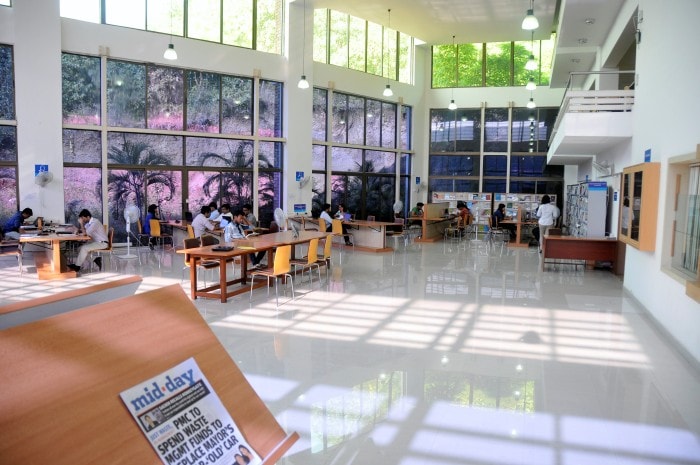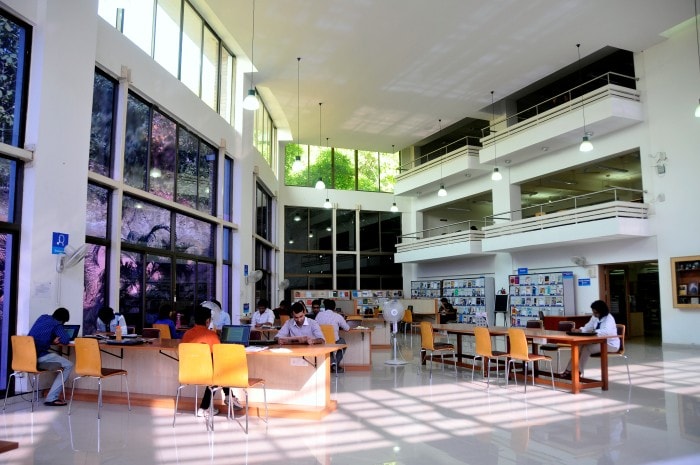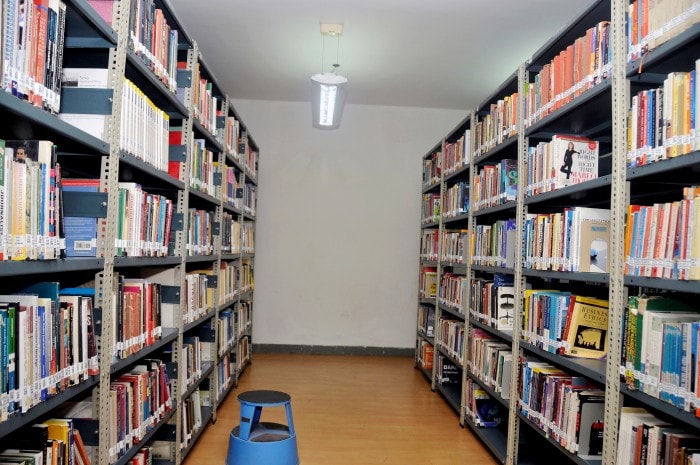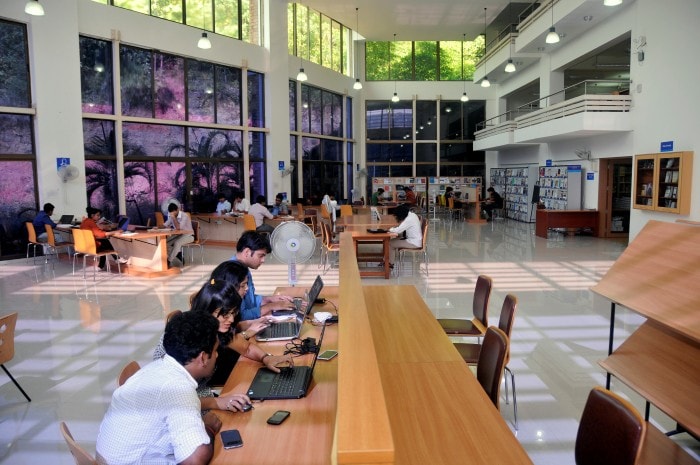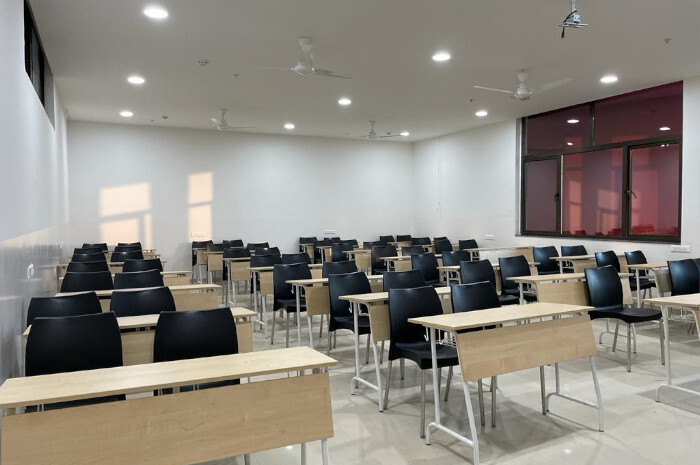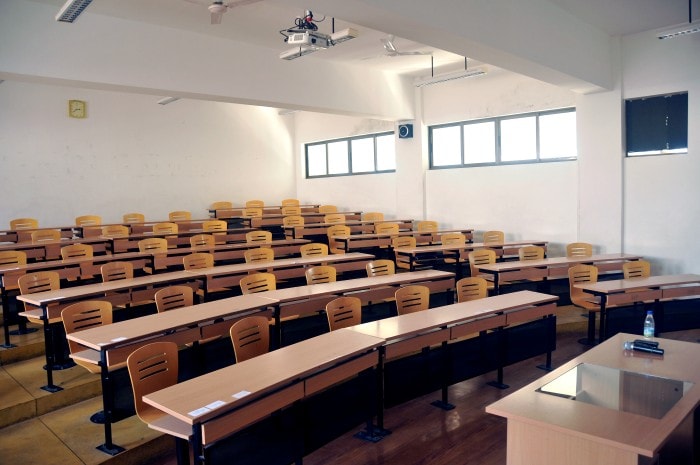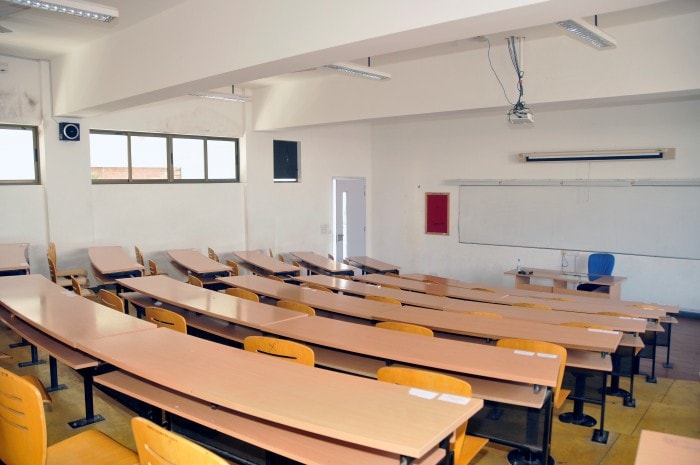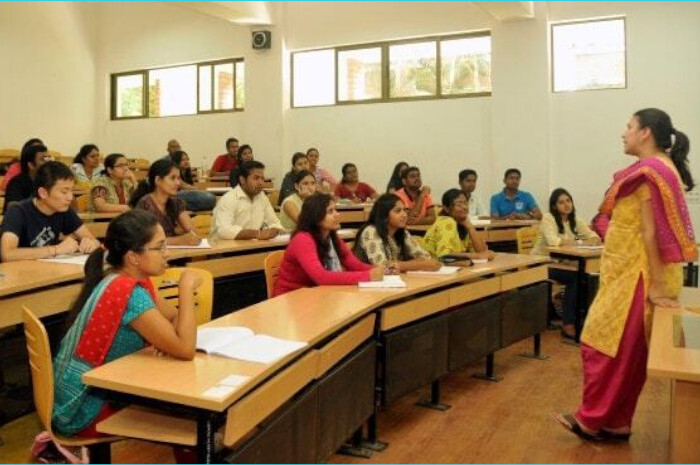 Classrooms
SSCA has spacious theory classrooms with LCD projector, facility of collar mikes and a public address system. Ours is a fully Wi-Fi enabled campus.
Auditorium & Conference Hall
For presentations by corporate representatives during conduct of workshop for placement, or for presentations by faculty and non-teaching staff members we have an Audio Visual Room. For the purpose of conducting meeting/discussions a separate Conference Hall is available.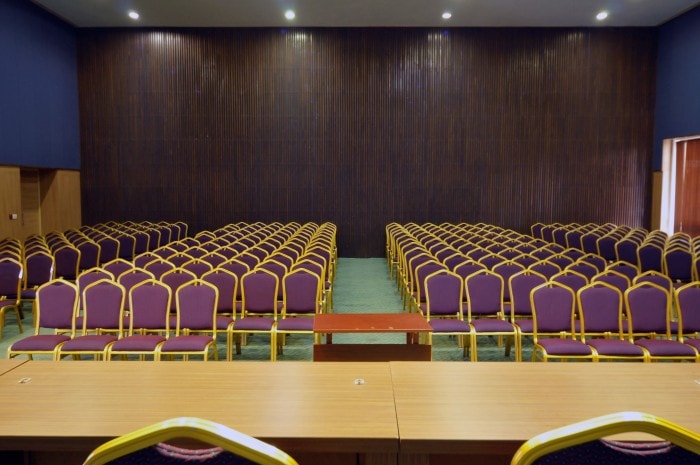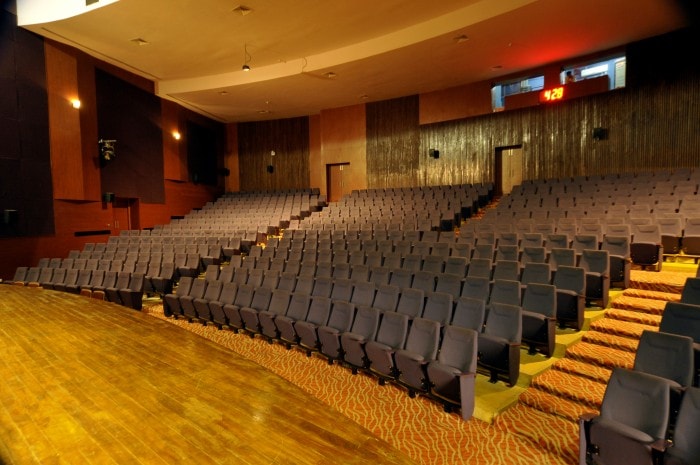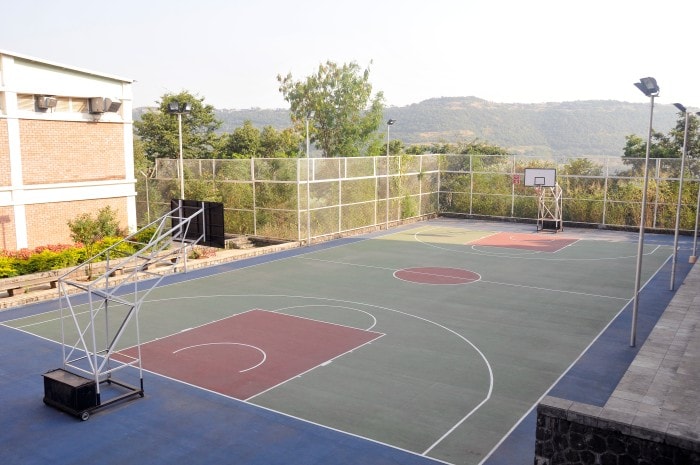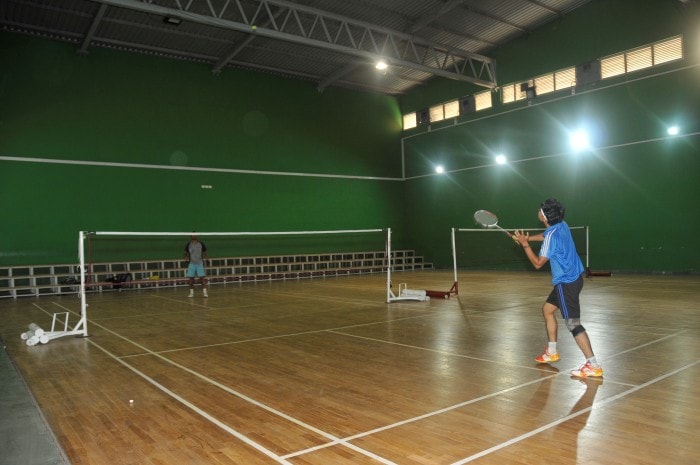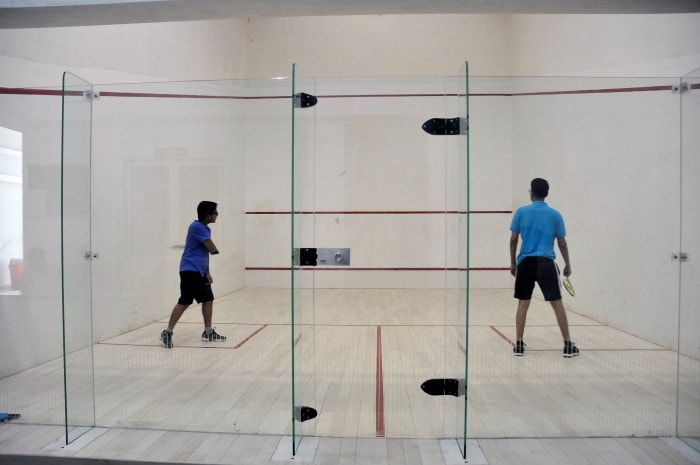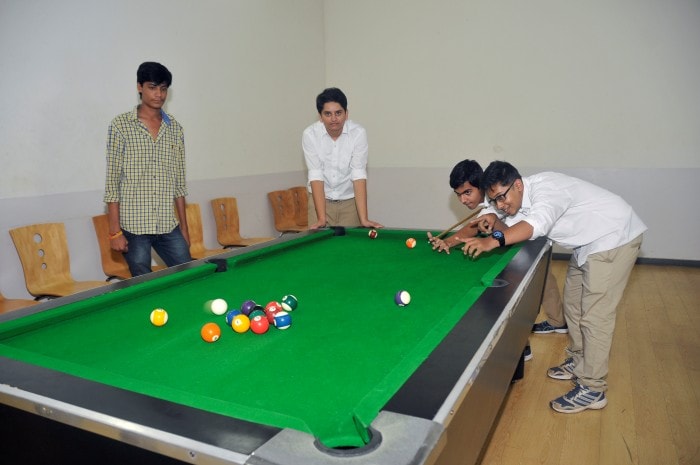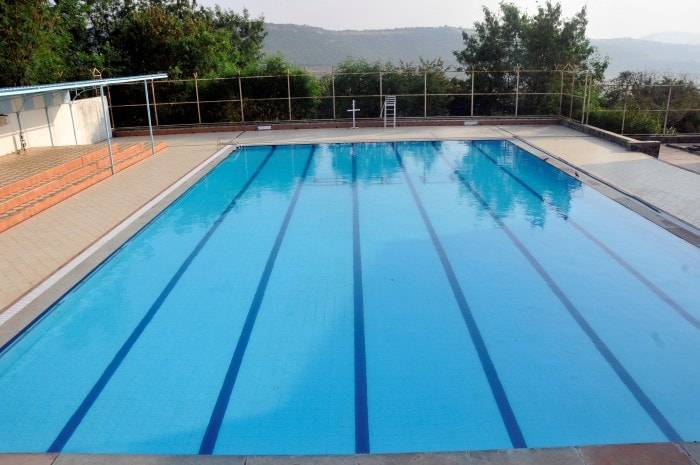 Canteen, Mess, Hostel And Campus Facility
Cafeteria – The campus houses a cafeteria which serves multi-cuisine food
Mess – The campus has a mess, which serves vegetarian as well as non- vegetarian breakfast, lunch, evening snacks and dinner.
Hostel – At Present, hostel has triple bed sharing, well furnished rooms with Wi-Fi facility, hot and cold water facilities throughout the day, attached bath and toilets, generator backup, indoor games/recreations rooms with TV, guest rooms, housekeeping and round-the clock security. Because of shortage of accommodation facilities, hostel is allotted on the basis of first-come first-serve basis.
Convenience store –The campus has an in-house convenience store for access to necessities
Health Care
We have a health care center on campus with one doctor and medical staff. The students use this facility to undergo their health checkup every year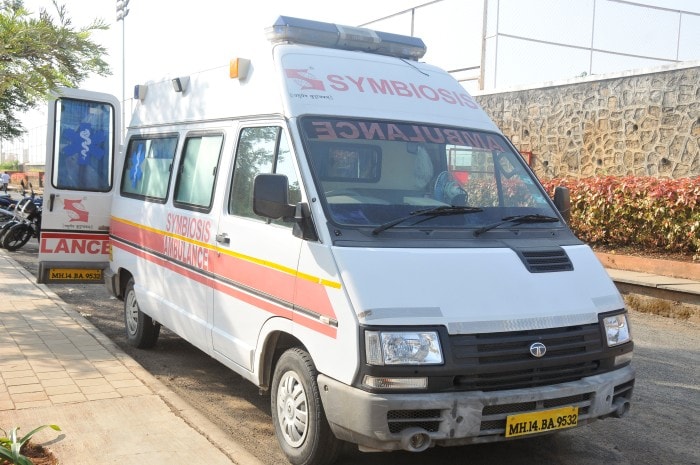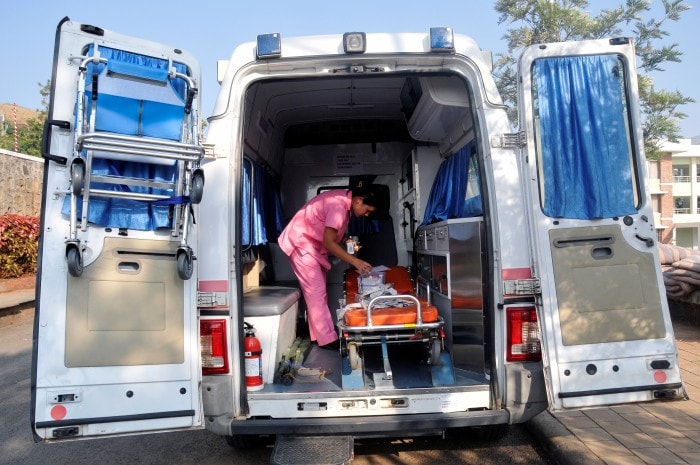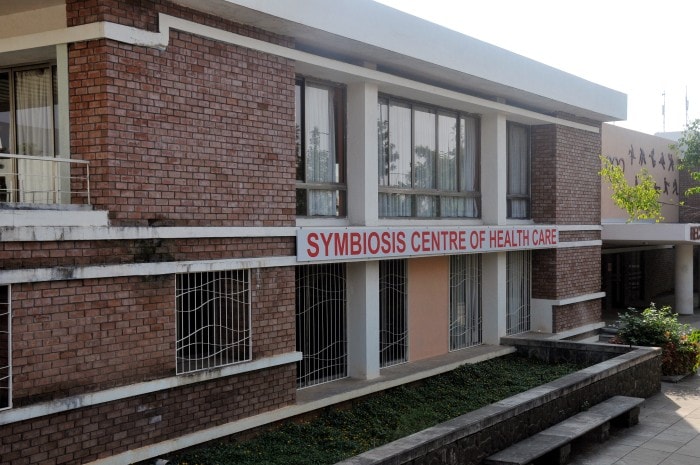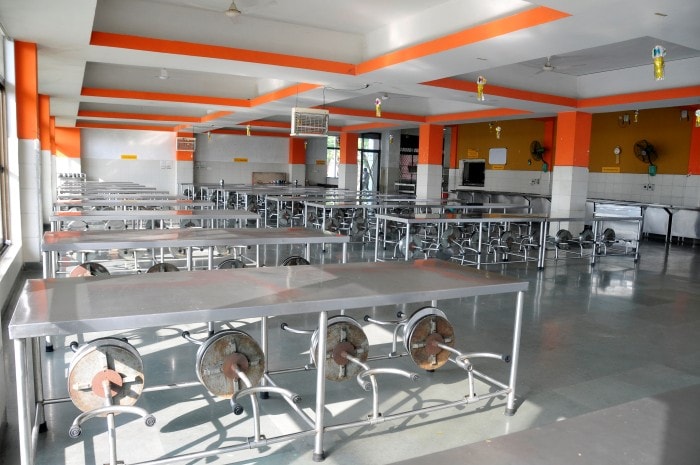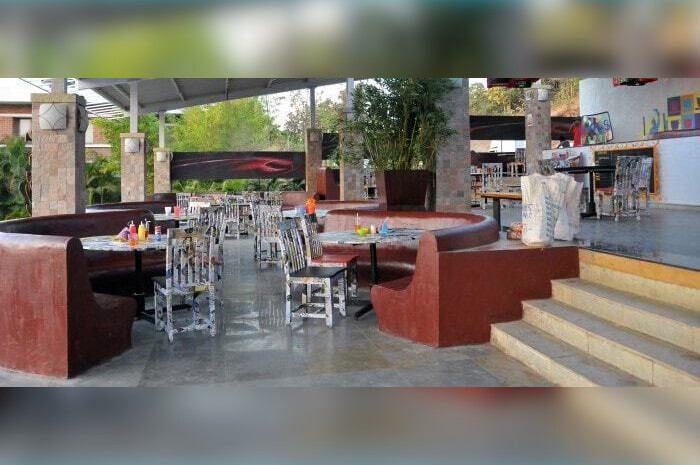 Recreational Facilities
Outdoor sports facility- Outdoor sports facility for playing basketball, volleyball, football and cricket are available within our campus area.
Gymnasium – The campus has a gym set up with all latest equipment.
Reprography Centre – The campus has a reprography center which helps students with supply of necessary stationery, photocopying and print facilities.
ATM –ATM in the campus for the facility of students, faculty and staff
Café Coffee Day –has installed an outlet on the campus, which serves coffee and, snacks to students.
Wi-Fi Enabled Campus –The Wi-Fi enabled campus empowers students to get on-line anywhere on campus without being tied down by wired connections