About Us
OVERVIEW OF SI(DU)
OVERVIEW OF SSCA
Chair Professor's Message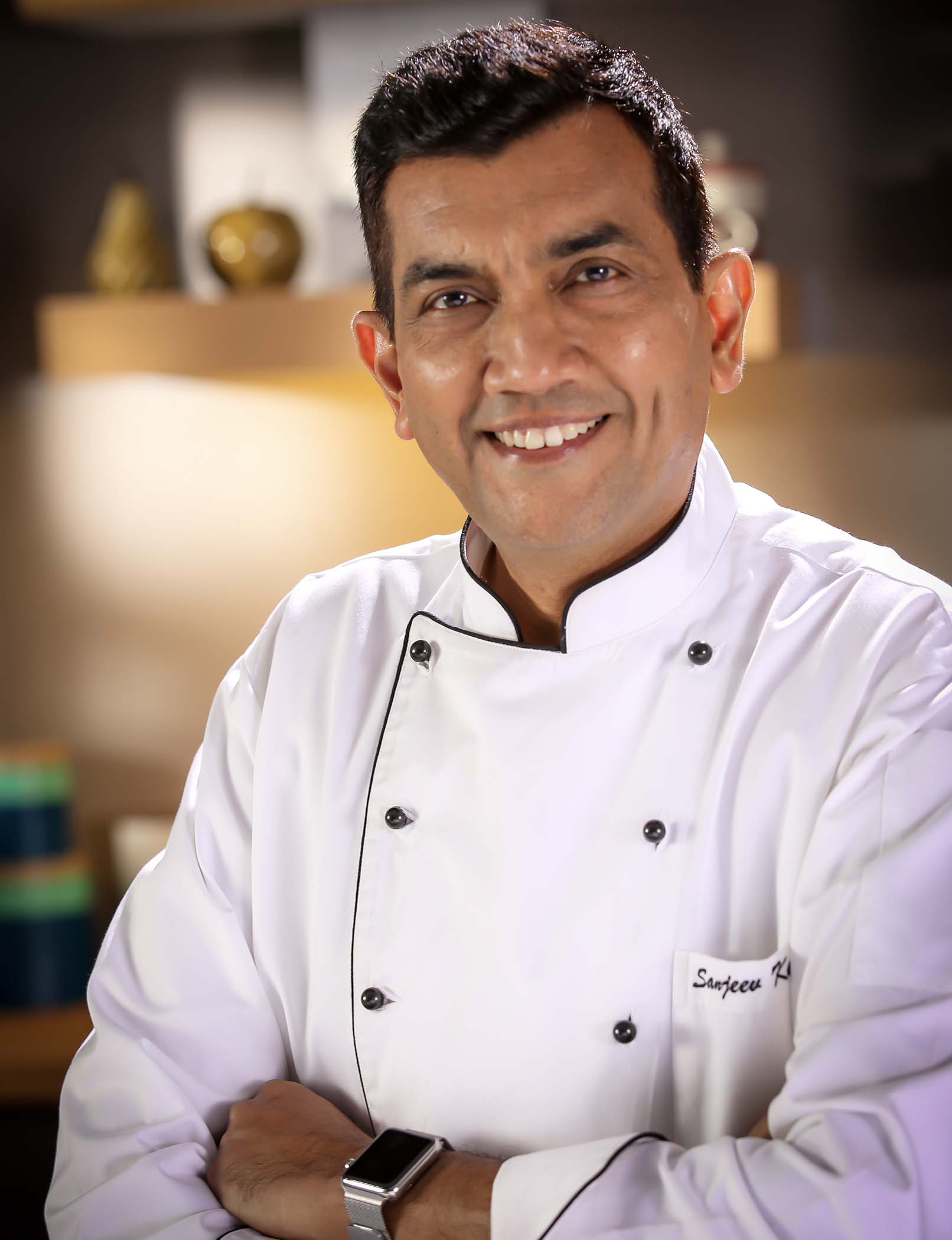 I am a teacher at heart. Symbiosis School of Culinary Arts is the realization of my long-standing dream.
Symbiosis International University is one of the most revered and respected educational institutes of India and I could not have asked for a better partner in fulfilling this dream. This state-of-the-art culinary arts school focuses only on specialized culinary learning. Every aspect of food is taught, from cooking to using food-based on seasonality to food journalism to food photography to molecular gastronomy to food research. Best faculty, stringent admission process and top end placements are the highlights of this unique college.
The college is could not have chosen a more opportune time, it is the need of the hour. The food industry in India is booming and we need to nurture more talent and hone the skills of the millions out there who have an aptitude for this field. I can vouch for the fact that this culinary college is becoming the learning centre for culinary art all over the globe. I can see students from all over the world coming here to learn and the students here getting ready for the global platform. I am confident that the Symbiosis School for Culinary Arts is on a path to develop culinary greats, who will make the country proud!
- Masterchef Sanjeev Kapoor