About Us
OVERVIEW OF SI(DU)
OVERVIEW OF SSCA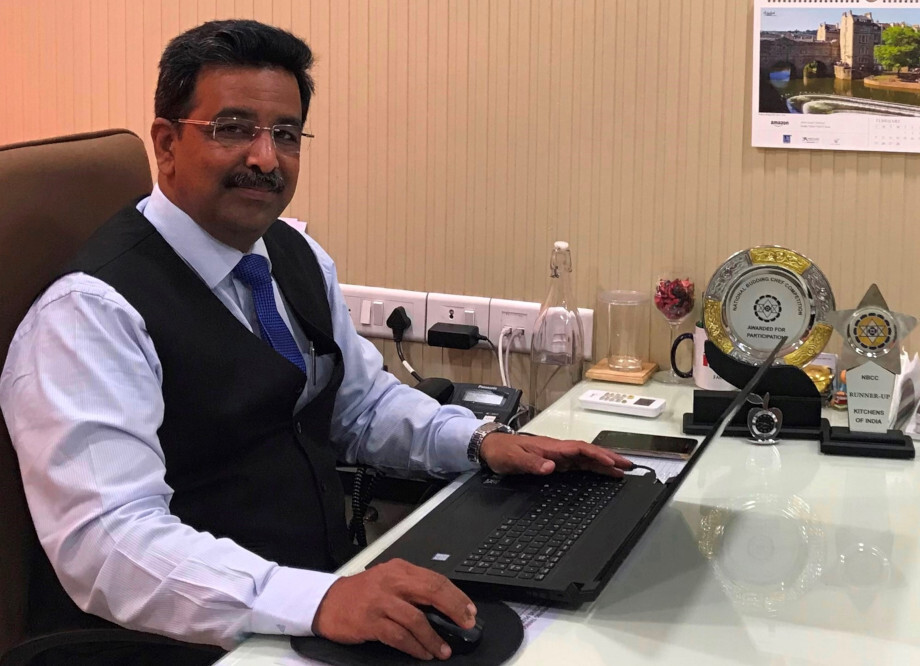 Symbiosis School of Culinary Arts is situated at the sprawling hill base camp in a purpose built state-of-the-art campus in the midst of greenery of the Symbiosis International University at Lavale near Pune. Everything around SSCA echoes the vision of the founder, Dr. S. B. Mujumdar and the process of excellence in education that he initiated since inception.
Symbiosis School of Culinary Arts is established with the aim to provide the highest quality industry standard culinary skills education. All aspiring youngsters studying here have an opportunity to excel in the field of gastronomy in area of culinary preparation, theoretical gastronomy or technical gastronomy.
The under graduate course in culinary arts encompasses all aspects of gastronomy learning to cover the scientific understanding of food preparation and the training to develop the requisite skills to master of the art of culinary preparation.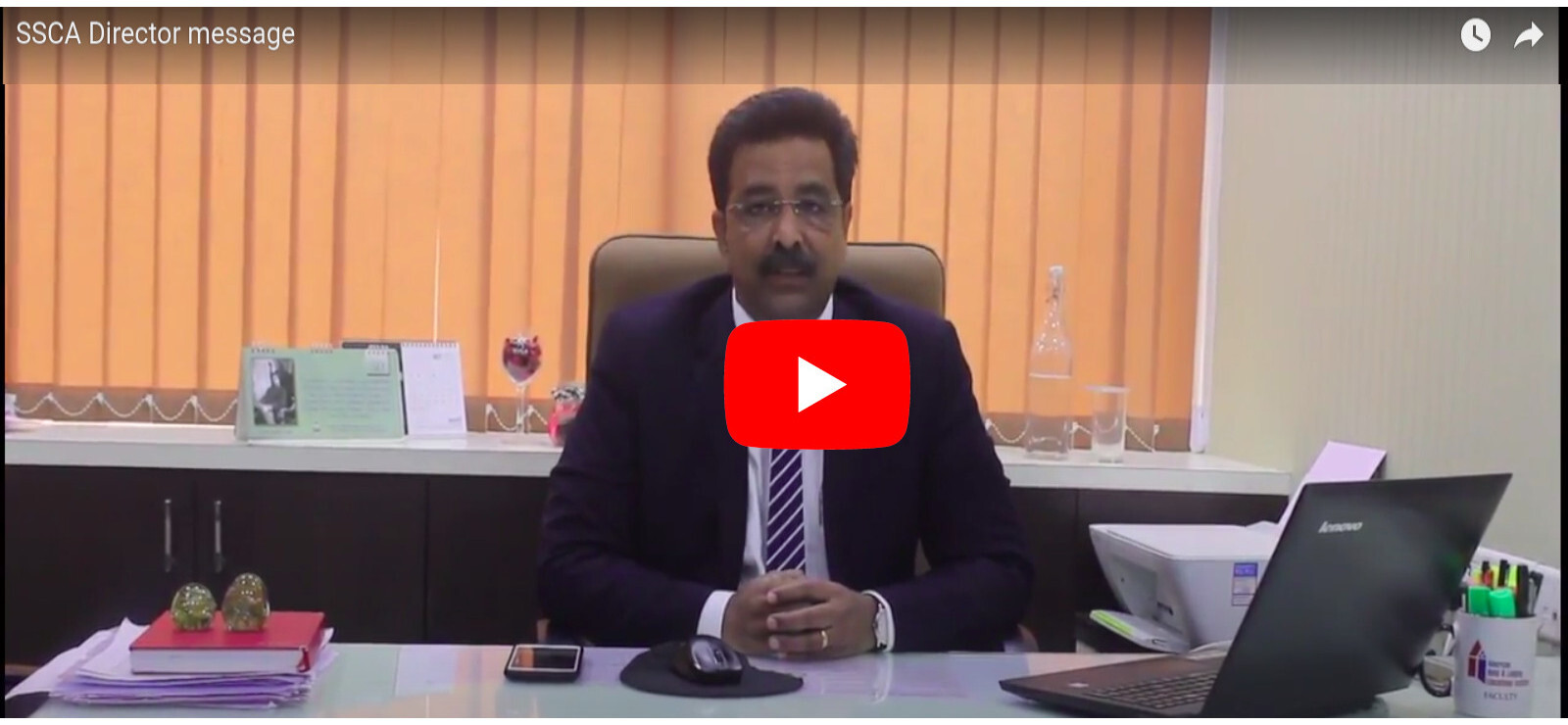 Symbiosis has left no stone unturned and put forth a culinary school with excellent infrastructure for learning and development. The culinary labs are well laid out with best of imported and Indian equipment and tools. Furthermore, the strong relationship and strategic partnerships established with industry leaders and domain knowledge culinary experts and critics helps SSCA provide the highest quality training and expose student chefs to the latest technology & trends.
The core faculty team comprises a mix of experience and expertise from India and abroad. The team consists of individuals who are highly motivated, dedicated and with a keen eye for detail to seamlessly integrate & effectively deliver the international industry standards education and skills development. We stay true to our mission and remain committed in providing the opportunity for our students to realize their dreams through applied knowledge and hands-on approach.
SSCA is all about leadership & excellence, we dare to dream, are driven by innovation, strive to excel, are application focused, passionate about quality and take pride in what we do...